digital experience and software creators
You dream it
we build it
And deliver the team to sustain it
Rascal Ventures is on a voyage to partner with businesses as a force for good.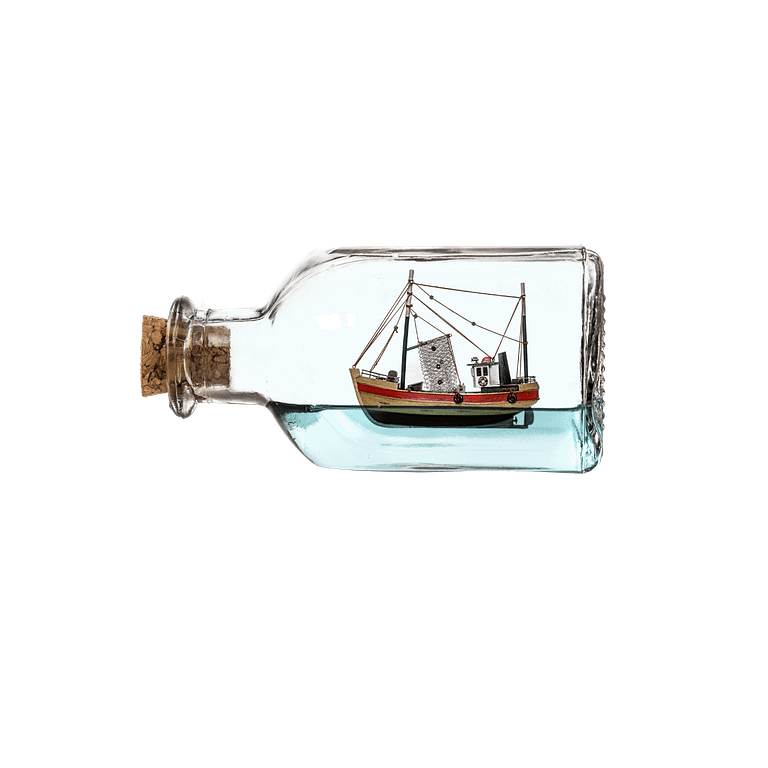 we are Digital Accelerators
You are visionaries who need innovative digital services to change the world.
We can help you 
identify what you need
map your route to get there
deliver the skills to create it
leave the team in place to scale it up


We evolved our model beyond the traditional digital agency. We are free to support you at any stage of your voyage or walk alongside you into the unknown.
We will bring in the best people with the right knowhow to put wind in your sails. (And we will cheer them on if they jump ship from us to you.)
Projects succeed through the right mix of people. When amazing people make amazing leaps, you get the digital answers you need.
How does the evolution of technology change your business? We will uncover gaps, spot opportunities, and plan your way forward.
Our discovery service can be a brief for agencies or internal teams. Or we can collaborate with you to deliver the precise software solution you need.
We take in your problem, do the pre-planning to uncover challenges to reach the outcome you want. Then fill the gap between the two with a rigorous process where the solution, the customer experience and the metrics are defined.
Think differently to work differently. We advise on best practice to embed technology at your core. We coach fledgling product teams to understand interdependencies and offer extra horse power in the shape of facilitation, internal working practices and transformation.
We insist on the latest in architectural standards ensuring reusability, longevity and efficiency.  All our builds have the future in mind.
People come first. Getting the right mix of people and experience can be hard. We can help, everyone who comes onboard is chosen for their skills and cultural fit.
We can recruit a team to join your crew or helicopter in leaders across all disciplines for each stage of your journey. We believe having the right team committed to your mission for the long term is key to your success, so we encourage our experienced strategists, analysts, product owners and technologists to move from us to you if the time is right for them.